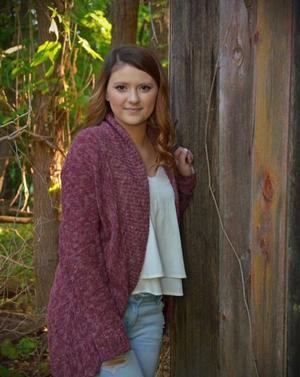 Front Desk/Reception
Education: I graduated from Lima Christian School in 2017 and studied 2 years at Monroe Community College and hope to return in the future.
My roll at O'Haver Financial LLC began in August of 2019. I love working in the front because I get to interact with all of our clients on a daily basis. My role as the receptionist focuses on answering the phones and assisting clients with any help they may need, such as: picking up payroll, paying car insurance, taking auto changes, etc. I am very sociable and friendly and love working with our clients. I am excited to see what my future holds here at O'Haver Financial.
Background: I have a strong background working with people. I previously worked at a nursing home and I currently lifeguard in the summer time and I work as a leasing consultant on the weekends.
Hobbies: Outside of work I love to travel and spend time with family and friends. I don't have any kids yet but I do have 2 dogs I love very much ( Ellie and Oliver)