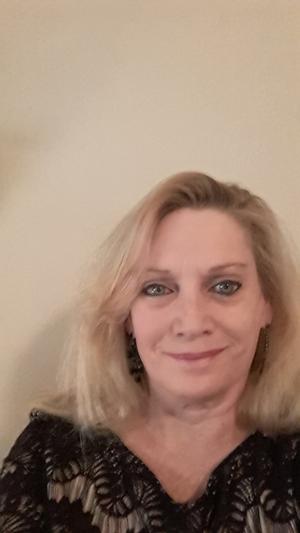 Customer Relations Coordinator
Name:
Joanna Kathleen Baxter
Title:
Client Relations Coordinator
Education:
University of Texas, San Antonio, TX Business Administration 1993-1998
San Antonio College, San Antonio, TX, Associate B.A. 1993
My Role: Assist office personnel with Customer Relation functions
Hobbies/Outside Interests: Church Activities, Bible Studies and Prayer with Church Cell Groups. Enjoy watching Christian Television, The Weather Channel for current weather as well as, special programming about past storms, nature shows, and information about surviving weather events., etc. Enjoy watching family member's ball games, as well as, watching professional teams, such as the San Antonio Spurs.