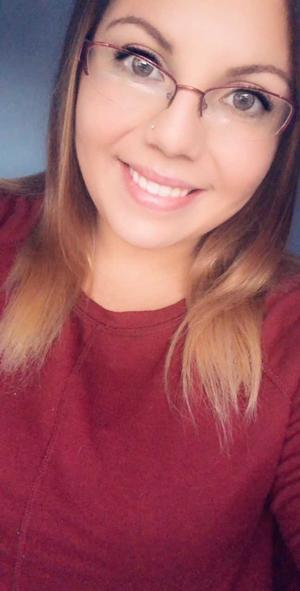 Receptionist
Role: My career at O'Haver Financial has just begun in the front as a receptionist in 2019. I have worked in various retail and customer service fields and in health care for many years. I'm excited to learn and see where my career here will go here!
Personal Background: I grew up in Newark. I'm a mother to three daughters, Melissa, Audrianna, and Eleanor. They all keep me very busy and on my toes between sports, dance, and music lessons.
Hobbies: In my free time, I love to bake and spend time with my family. During the summer, I love swimming and going to concerts.